About Us
Kitchens & Co. began with an integrated approach to kitchen design by incorporating function, style and technology to create luxurious spaces that are practical and aesthetically remarkable. Kitchens & Co. delivers a complete integrated solution featuring the very best in innovative design. Our expertise in design enables us to combine material, texture, and colour to transform a kitchen into an intimate living space that is practical and aesthetically remarkable. With the flagship showroom located on El Nozha Street in Heliopolis, Kitchens & Co. is introducing its luxury concept of a one-stop-shop experience to its clients, showcasing a stunning collection of live kitchens manufactured in Italy and Germany.
MISSION
"To provide our clients with premium interior design and home decoration solutions that are exclusive, customized and integrated by fostering strategic international partnerships and business alliances." Characterized by high flexibility and personalized custom solutions for different needs of personal space and taste, Kitchens & Co. goes beyond the conventional concept of design and re-invents its solutions, adapting to new needs and spaces.
VISION
"To be the reference brand in the region, known for our exceptional design and home decoration services."
We have over 15+ years of experience
We connect expertise across services, markets, and geographies to deliver transformative outcomes. Worldwide, we design, build, finance, operate and manage projects and programs that unlock opportunities, protect our environment and improve people's lives.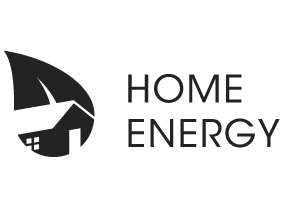 We selected Exertion Architecture because of exertion rigorous design background and education, and for her construction management skills. The team exceeded our expectations and emerged as leaders of our project's multi-layered team.

Founder,Widget Techs.
Working with exertion team was a pleasure. They balanced the architectural vision and the project realities beautifully, had a deep understanding of our priorities, and operated responsively and professionally to all matters.

Tech Builders