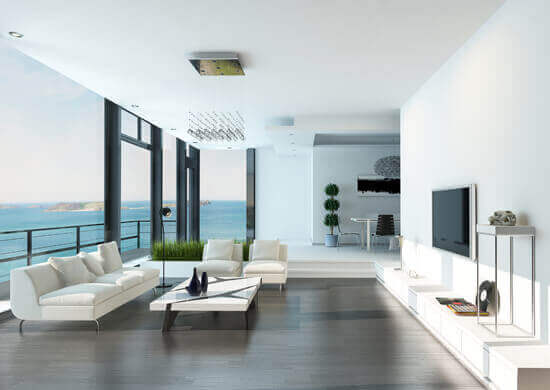 The Power Of Design To Create A Better World
Craft design with the mind of delivering clean water and energy. Building iconic skyscrapers. Planning new cities. Restoring damaged environments. Connecting people and economies with roads, bridges, tunnels and transit systems. Designing parks where children play. Helping governments maintain stability and security.
CLASSIC
Excellent content and detail that speak of the originality and quality of the classic kitchen designs, evoking memories of golden days. A wide variety of finishes and materials delights and inspires with an attractive balance of old and new, inspiring a warm personal mood.
MODERN
Blending functionality and technology with leading- edge features and striking colors , the modern kitchens collection opens new horizons for customization to suit the modern individual lifestyle.
TRADITIONAL
Imaginative designs and layouts create perfect lifestyle solutions with strong features of tradition, high quality and inspiring elegance. The essence of traditional design style emerges from every single detail that delivers excellent convenience as well as performance.
MINIMALIST
Sleek and serene, pared-down interiors. With simple color schemes, minimal detailing and just the right amount of texture, minimalist kitchen spaces attest that sometimes, less really is more. ally
VICTORIAN
In this collection, luxury is a question of atmospheres made up of colours, intimacy, finely-worked details and the ability to transform every kitchen into a masterpiece.Victorian kitchens are packed with special characteristics , soothing color palettes and intricate details that come together to craft an exceptional product reminiscent of elegance and romance.
CONTEMPORARY
With the constantly evolving lifestyle, the kitchen area blends in many ways with the living area creating continuity in space. Sophisticated and bright, our contemporary kitchens introduce new Innovative yet functional ways of living inside the home.
" We shape our buildings; thereafter they shape us."
George Butler